Sexy legs play offs....

CondoCams Nice Legs Play offs #1
This portion contest has been completed
The winner after 30+ days was contestant #3
Congratulations Contestant #3
A special thanks to all that voted!
You can keep voting if you like.
We will keep the poll open just for the fun of it.
All the girls that made it this far will get
a permanent link to their web site if they would like!
Look at the legs then vote on your favorite!

Contest #1 winner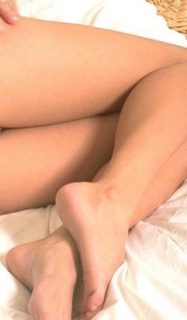 Contest #2 winner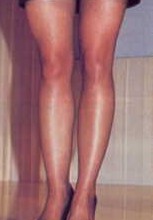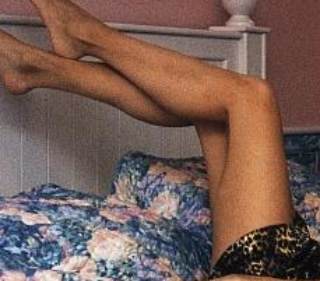 Contest #3 winner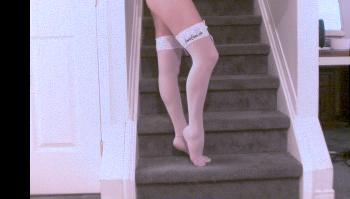 Contest #5 winner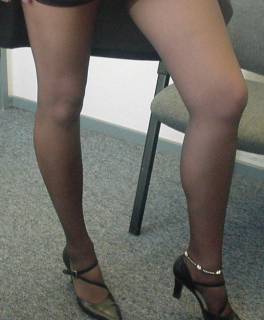 ---
The prize??? A gift certificate at Fredericks of Hollywood!
The winner, Contestant #3, will compete for a trophy
in the Grand Champion Legoffs!
The link will be active as soon as it starts.
Click here to enter your legs in the next contest.
Back to the main leg contest page
---

Back to CondoCams!