CondoCams Nice Legs Contest #1
Look at the legs then vote on your favorite below!
*Sally* contestant #1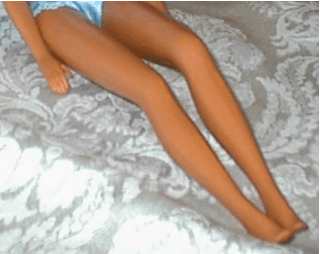 *Lace* contestant #2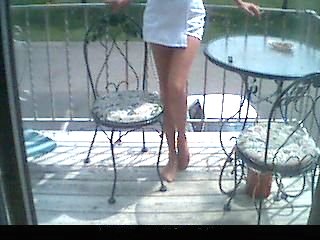 *Missy* contestant #3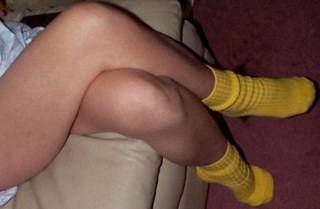 *Lulu* contestant #4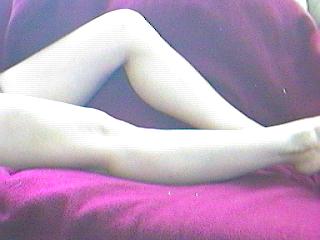 *Toots* contestant #5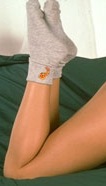 ---
This contest has been completed
The winner after 30 days was contestant #5
We thought there was some cheating going on with a couple
of the contestants but, after we checked the log files
and reset the counter, we came to the conclusion that #5 won
it fair and square! So, contestant #5 has been shipped her
prize and goes to the finals!
Congratulations Toot's!

A special thanks to all that voted!
You can keep voting if you like.
We will keep the poll open just for the fun of it.


Go here to be in the next contest.
---
Back to CondoCams!


---