The next two links are of the band Conditioned Response
playing Ozzy osbourne's No More Tears in the year 2000 at the now infamous Sharky's in Hilltop, MN
This concert was sponsored by us CondoCams.com, we did the live simulcast for free....enjoy
A 39 meg movie of CR live doing Ozzi osbourne live, No More Tears part 1
A 57 meg movie CR live doing Ozzie Ozborn live, No More Tears part 2
We have about 8 hours of video and will post more movies as they are converted.
High Noon
Austin Healy, Star Lust, Hocus Pocus
Conditioned Response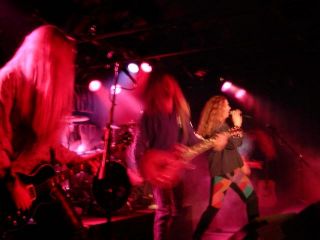 Click on their pic above to see their website.

Austin Healy Band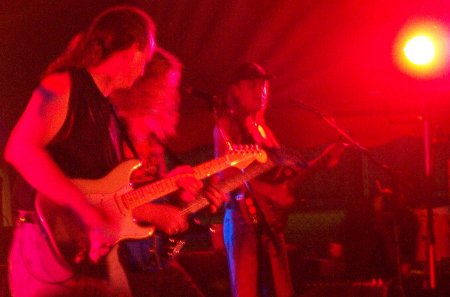 Good old Southern Rock
ZZ Top, Lynerd Skynerd and much more!
Another top notch band with awesome sound!
Click here to see raw pic files
of an outdoor concert in Montecello, MN.
Click here to see raw pic files
of the 2003 anual Medina Biker Party.
Outdoor concert at Monte's 06/04/04
This band is a MUST see! Check out thier site...
Austin Healy Band

StarLust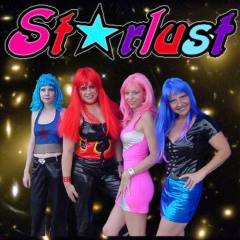 These girls are out of this world!
They Beebop, rock and roll and glitter big time!
Wild women that make you crazy and want to dance.
Don't look them in the eye's, you will go into a trance!
They do the Go Go's, Bananarama, Bangles, Blondie and more!
Their website is new and is being built
as you read this, so go check it out!
Here are some shots of their show at Sharky's 12/27/2001

Hocus Pocus Band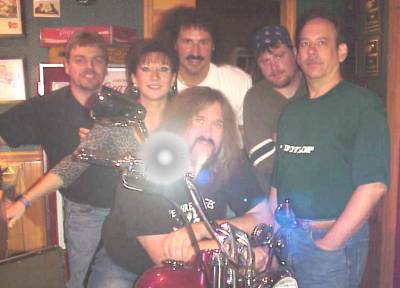 Hocus Pocus is a 6 piece Classic Rock band in Northeast pennsylvania.
Music ranges from Kansas to Pink Floyd to Crosby Stills & Nash.
All members are the best of the best, and I can guarantee
you will walk away in 'AWE' after a night with HOCUS POCUS!
For play dates and booking information Check their site.
Back to CondoCams!