Condocams.com preview of
Sweet Arizona "Sage" Cam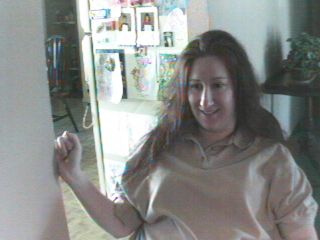 Come On In..We'll Even Wave To Ya'..LiveVoiceChat / I.C.Q / A.I.M / YAHOO' Messenger/ LIVESTREAM / LiveRadioBroadcasting / Top 10 Cam Sites / 24-7 / We Have Multiple Camers, Each Day The View Changes So Come See What's *NEW* Around Here! / Always Plenty To See & Hear Here.
Back to CondoCams!



She runs her cam on a server that doesn't
let us grab her image so click here to see Sage's website!
---