Welcome to the AirPlaneCam!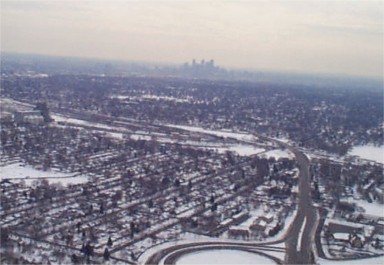 Minneapolis, Minnesota Sky line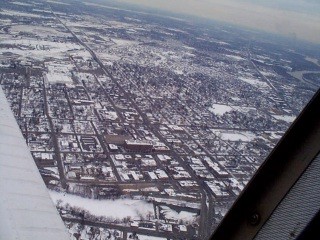 There's Anoka, Minnesota!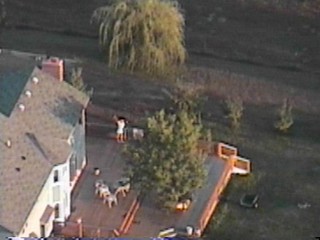 Thats' Noodle down there! Look how little she is!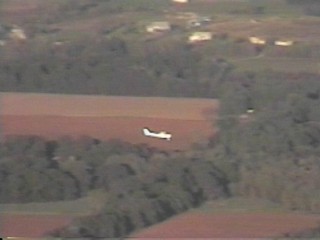 If you have never flown in a small aircraft, this is your chance!
You can fly along with us on our next flight!
We will bring our camera with and you will see what we see while flying
and soon have a list telling you when the next flight is!
This will hopefully happen this sunmmer!

You can E-Mail us while in flight!
Or just to ask a question or send us your cool flight pics!
Here is the last pic taken on our last flight!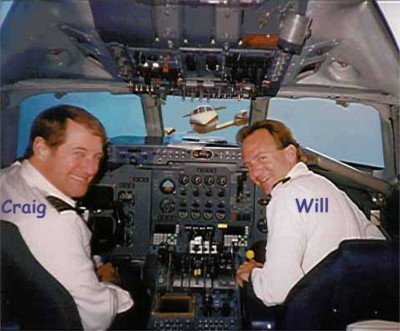 ---
Back to CondoCams!


---
Click here for links to pilot stuff and search engines!
Check out this movie--->COOL! it pops open in a new window.
---