ADCS JavaCam

webcam view in office


The cam pic is a java applet and will auto-load, no need to hit refresh!
Go to the meta-refresh webcam if you don't see a pic.
Check out the Video Chat

If you don't see us on this cam go here for streaming or
or surf the main page of CondoCams.

Please visit our best sponsor!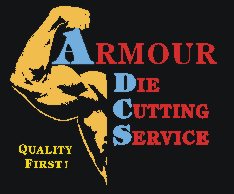 Screen printed products of all kinds!
Stickers, decals, business cards, signs, custom boxes, floor graphics,
magnetic business cards, overlays, face panels and more!

Click on the text links to see 1000's more cams!
They all open in a new window, if link is dead, so sorry...
If you want the naughty webcams click this banner:


WorldwideTop100 | HansTop100 | HollywoodTop10 | MyLiveCam | Nancy'sTop
WebCamGate | SageTop10
ChristL'sCams | WebCamZoneTop100 | ThisLifeTop