Condocams webcam preview of
Lizard Lady

Jill, the owner of Leaping Lizards Reptile Shop
is a Lizard lady with turtles, snakes, geckos and spiders.
You will see spiders, people shopping, turtles
And all kinds of reptile freaks.

Jill uses PinkEXstink in her reptile shop to control odors
Get rid of stinky odors with 100% Natural mineral


Go and check out her website



Note: If the image does not change when it updates then the camera is likely offline
40 second auto refresh rate here.
AOL And Netscape users may have to
hit refresh/reload or clear cache to see new pic.

Click here to see her web site.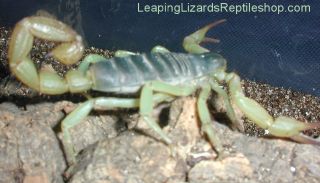 Back to CondoCams!