Finally!
The Champion Legs Play Offs
After over a year and a half to get here, the two winners of the 2 tier leg contest playoffs are
Justice and Donna
Check them out, look at their legs, drool a little, then vote...
---
Justice
she won the best of the first ten contests!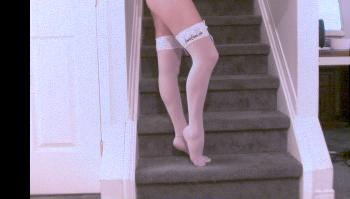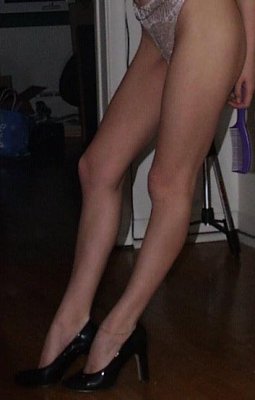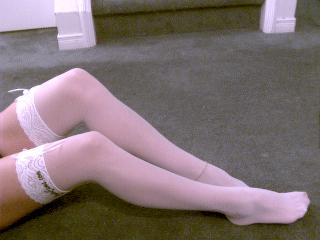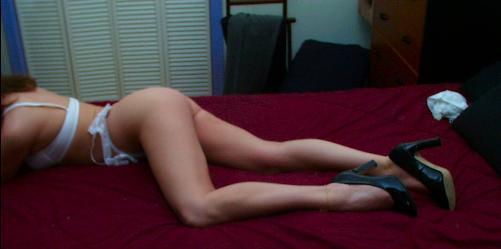 ---
Donna
she won the best of the second ten contests!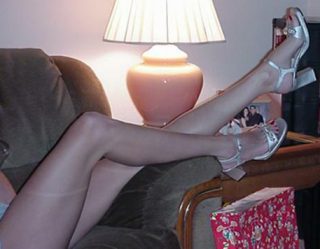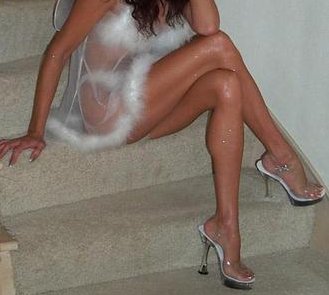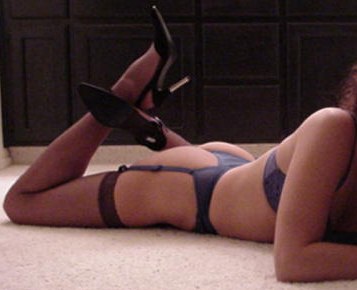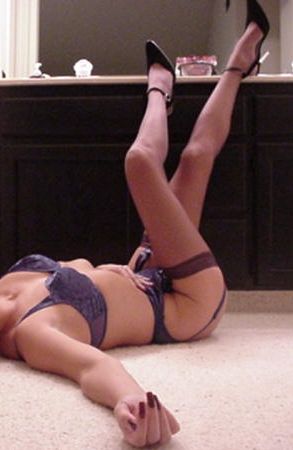 Justice won....Congrats Justice!



CondoCams Nice Tummy Contest
Send in your tummy and win!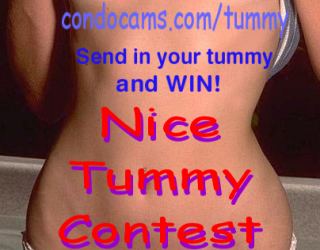 Please highlight/right click/copy and paste the form into your e-mail and
fill out completely and be sure to attach your
tummy pic to be entered in the next contest.
My real name is:
My anonymous tummy pic name:
My password for winning:
My E-mail address:
My website URL (address):
My Internet service provider:
The prize I would like to win:
The prize is choice of two lingerie items
I am at least 18 years of age and agree to place my tummy pic on CondoCams.
E-mail your tummy to condocams@hotmail.com
If you write www.condocams.com on your tummy with
lipstick for the pic, you will get listed faster!